Basement Finishing Products Near Iron Mountain, Ashland
The Leading Basement Remodeling Contractor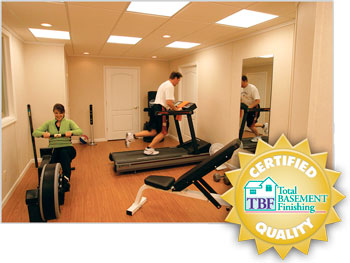 Total Basement Finishing systems can very easily be customized to provide an attractive look for your basement.
The system can be outfitted with faux-wooden trim in your choice of available colors, includes crown molding, and you can hang items - even a flat-screen television - anywhere on your wall without the need to locate a stud!
Ready to transform your basement?
Your vision for an eye-pleasing, functional room that compliments any decor will become a reality in about 2 weeks time with Northland Basement Systems! Call or e-mail us today for a free basement finishing quote! We serve the Michigan and Wisconsin areas, including Ironwood, Iron Mountain, Escanaba, Hancock, Iron River, Phillips, Eagle River and nearby.
Basement Finishing System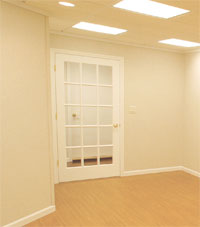 EverLast™ Basement Wall Panels
Total Basement Finishing worked with building scientists and manufacturers to develop a wall system ideally suited for basement conditions.
Highlights:
Will never get moldy or rot. Cannot be damaged by moisture.
Highly dent resistant.
50-Year transferable warranty.
---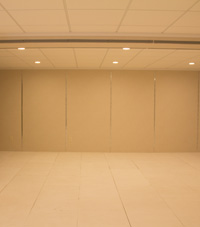 ThermalDry® Insulated Floor Decking™
ThermalDry® Insulated Floor Decking™ combines rigid foam insulation with composite underlayment in a unique subfloor system that can't be damaged by mold or moisture.
Highlights:
2-ft. X 4-ft. panels make it possible to install floor insulation & underlayment in a single step.
The only insulated subfloor system that contains no wood and can't be damaged by mold or moisture.
Excellent preparation for carpeting or other finished flooring.
---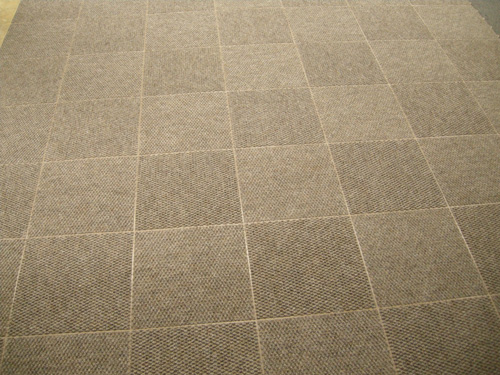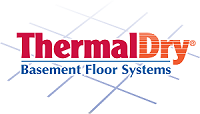 ThermalDry® Basement Floor Tiles
ThermalDry® basement floor tiles are engineered for basement environments. Unlike ceramic basement floor tiles, ThermalDry® basement flooring will never crack or shatter.
Highlights:
Stain resistant.
Won't warp, bow or delaminate like wood products.
Limited warranty.
---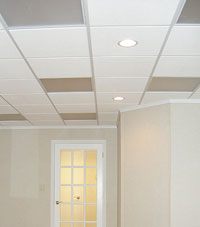 Basement Drop Ceiling Tiles
Total Basement Finishing ceiling tiles are non-sagging and mold resistant. Available in two popular styles, these ceiling tiles are ideal for any basement finishing project.
Highlights:
Mold resistant.
Allows access to ducts, electrical cords and cables.
30-Year limited "No-Sag" warranty.
---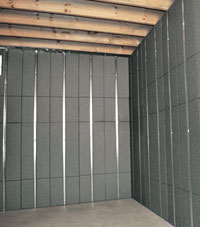 Basement to Beautiful Wall Insulation
Our basement paneling uses advanced SilverGlo™ insulation that is 24% more energy efficient than comparable foam products. Our closed-cell insulation installs without creating "cold spots" on walls.
Highlights:
Prepares the basement walls for finished panels.
Industry leading R-13 insulation
Closed-cell insulation will not soak up water or support mold growth
---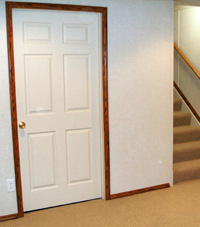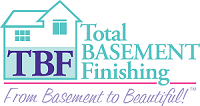 Finishing Touches
Total Basement Finishing provides a variety of finishing touches to help you customize your finished basement, including doors, windows, and staircases.
Highlights:
Energy efficient basement dehumidifier.
Sophisticated support column wrap.
Attractive trim and crown molding options.
---
Looking for a price? Get a no cost, no obligation free estimate.