The Easy Way To Remodel A Basement Near Marquette, Ashland, Iron Mountain
Make your plans for finishing your basement
Our Basement Finishing Process
Installs in 10 days
Very little waste - Green Products
Easy payment plans
Cleans with a sponge
Water and stain resistant
Mold resistant
Doesn't dent or chip - Highly Durable
Replaceable floor, ceiling, and wall panel
Basement remodeling is growing very quickly in popularity. As it does, companies are scrambling to design basement finishing systems that they can then sell to this new and growing marketplace.
Drywall products are being made that are slightly more resistant to mold. Additionally, new wall products that use fiberglass, fabric, and even string are being offered all over Michigan and Wisconsin.
Are these basement finishing products advantages or simply alternatives? Is there really anything out there that will prove superior to simply hiring the guy down the road to come in and hang drywall in the basement?
Northland Basement Systems would like to show you the steps of their services so you can see how they really stand out from the crowd. From the first call on, you'll know you've reached the right basement remodelers with the services, products and results you need for your basement remodeling solutions.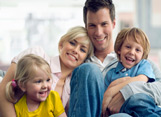 Contacting your Basement Remodeler
Northland Basement Systems is committed to providing excellent service from the first contact.
When you call or e-mail us for your free basement remodeling estimate in Michigan and Wisconsin, a trained representative will greet you, with no need to navigate through a frustrating automated system.
Once you set up your appointment, a full-color 88-page book on basement finishing will be mailed to your home. If you're not available during a weekday, appointments are also available during nights and weekends for your convenience.
---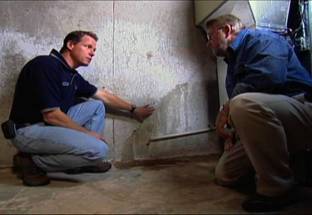 Meeting your Basement Finishing System Specialist
Meeting with a basement design specialist is the best way to plan out all of your basement finishing goals to ensure a long-lasting and professional basement remodeling. Your finishing plan will be entered into a unique 3D basement finishing program that will help you visualize your project, while calculating the price.
There are NO high-pressure sales tactics, gimmicks or prices that are reduced by twenty, thirty or even fifty percent over the course of the visit! Our prices are where they should be the FIRST time, so you know you are getting your money's worth from the start.
---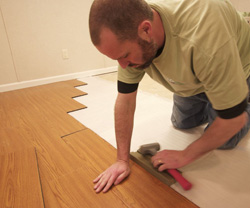 Your Basement Finishing Installation
At Northland Basement Systems we do it all! From walls to floors, ceilings, lighting, cabinets, bathrooms, closets, wall partitions, windows, electrical and all the finishing touches, you can count on our skilled and experienced contractors to take care of all your basement finishing needs. Most basements will be finished in ten days or less and it'll be ready to use as soon as the installers leave the home, with no wait for grout to set or paint to dry.
---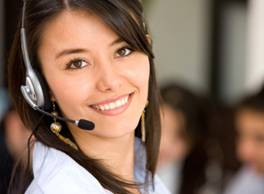 Follow Through from the Northland Basement Systems
Northland Basement Systems does not end their service when the installation is complete. Instead, we extend a follow up call: we make sure the work was done to your satisfaction and we invite your feedback. If you ever want an improvement, alteration or you ever need warranty work, you have an established business relationship with a reputable, caring company that you can count on to be in business whenever you need us!
Looking for a price? Get a no cost, no obligation free estimate.